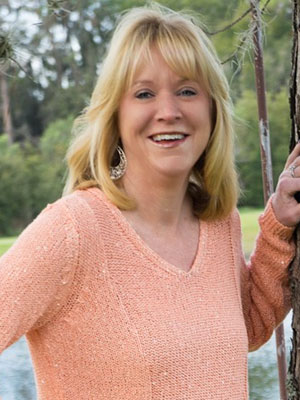 Hi, my name is Jane Costa. At SpringSpoutFaucets.com, I help people find awesome spring faucets for their kitchens.
Coiled kitchen faucets are one the hottest trends right now in homes. They have a commercial design and an industrial style. They work perfectly in today's modern farmhouse kitchen, loft or contemporary home.
In addition, spring faucets make washing dishes and cleaning up much easier. In fact, you might find yourself cleaning more often. And, there's nothing wrong with that. =)
Please contact us if you have questions, and hopefully we can help!
Jane
Also find us on: Twitter | Facebook | Google+ | Pinterest